Michael Jon Shalbrack
Corporate & Business Transactions
Estate Planning, Administration & Probate
Real Estate
Taxation
Not For Profit Organizations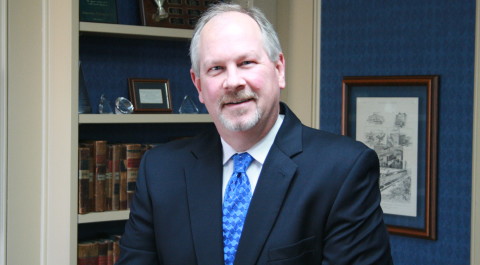 Mike Shalbrack's practice covers a broad range of business issues affecting closely held business entities. He is a member of the firm and works in the Corporate & Business Law Group. He counsels clients on the formation of business organizations, corporate and partnership governance, the acquisition and sale of companies, real estate acquisition and dispositions, business financing and security agreements, leasing and miscellaneous business transactions. 
Mike's practice also includes commercial and consumer real estate work, estate planning and administration, elder law and work with senior/nursing home and assisted living facilities. 
Mike also handles tax controversies before the IRS and State of Illinois, as well as matters before other administrative bodies. Mike also represents commercial and residential clients with tax assessment matters before local Boards of Review and the Property Tax Appeal Board. 
Mike is an advisor to non-profit organizations in the northern Illinois area. Mike is a regular speaker and panelist at bar association functions and other professional programs. Topics have covered entity selection and formation, estate planning, tax compliance and real estate tax matters.