Kristine Pihl Youman
General Corporate & Business Transactions
Estate Planning & Administration
Real Estate / Mergers & Acquisitions
Health Care
Banking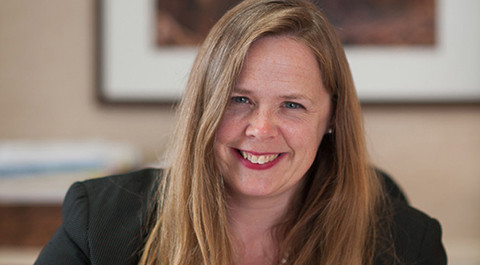 Kristine Youman is a member of the firm and practices in the Corporate & Business Law Group. Kristine has significant experience in business mergers, acquisitions, divestitures and joint ventures. She also provides clients legal advice regarding business organization, governance, restructuring and day-to-day legal concerns. 
Kristine works with clients in the manufacturing, health care, real estate, retail and technology industries. Kristine represents financial institutions and businesses in the negotiation and documentation of asset based and real estate commercial loan transactions. 
Kristine also advises individuals in the areas of estate planning and estate administration. 
Kristine studied at the University of Illinois earning her Law degree and Masters of Business Administration, as well as an undergraduate degree in Economics.