Alexander J. Mezny
Intellectual Property Litigation
Employment Litigation
Commercial Litigation
Employment & Labor Law – Management
Employee Benefits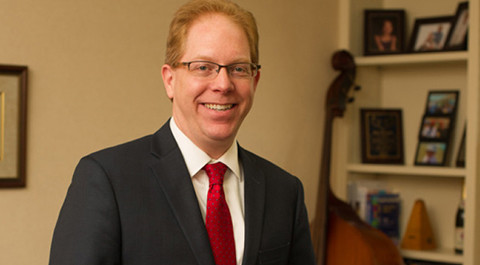 Al Mezny is a member of the Board of Directors of the Firm who provides efficient counsel concerning your employment and information issues based on his 25 years of legal experience and his practical experience running his own business.
Al uses his experience to counsel employers concerning complex leave of absence and termination issues, preparation and review of employee handbooks and personnel policies, wage and hour issues, and sexual harassment investigations.
Al defends management in wage and hour class action litigation, ERISA and COBRA claims, discrimination claims including sexual harassment, retaliatory discharge claims and proceedings before the National Labor Relations Board.
Al works with private and public employers in connection with their information asset management including confidentiality and noncompetition agreements. Al has years of experience protecting intellectual property interests such as trade secrets, copyrights, trademarks, unfair competition, "typosquatting" and Uniform Domain Name Dispute Resolution proceedings both through litigation and preventive measures.
It is Al's privilege to represent many employers in Rockford as well as national and multinational employers.