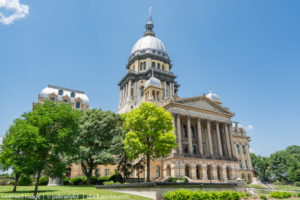 by: Thomas R. Cross
The Illinois legislature recently passed the Illinois Home Grown Business Opportunity Act (Pub. Act 100-1084, eff. January 1, 2019), which aims to provide businesses located geographically close to bordering states with assistance in accessing state economic resources.
The Department of Commerce and Economic Opportunity ("Department") is tasked with overseeing the development of an economic plan to assist Illinois businesses in communities located close to bordering states compete with businesses across the border. Located on the Department's website, the plan will include:
An assessment of the economic development practices of bordering states;
A comparative assessment of the economic development practices of Illinois;
Recommendations for best practices with respect to economic development, business incentives, business attraction, and business retention for regions in Illinois that border at least one other state;
Identification of existing Illinois services and resources that would assist businesses and municipalities in being more economically competitive with bordering states; and,
Any other resources that may assist businesses and municipalities located geographically close to bordering states that the Department deems necessary and relevant under the Act.
More information as to the development of specific economic plans and information for the Stateline area should be available as newly-elected Governor Pritzker's administration gets underway.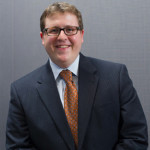 Tom is an associate in the firm and a member of the Commercial Litigation, Corporate & Business, Real Estate, Employment & Labor, and Health Care Law Groups. Tom counsels small and medium-sized businesses with their general corporate governance, reorganization, mergers, acquisitions, and director and officer liability matters.