Amanda J. Adams Martinez
Health Care
Real Estate
Corporate and Business Transactions
Estate Planning and Administration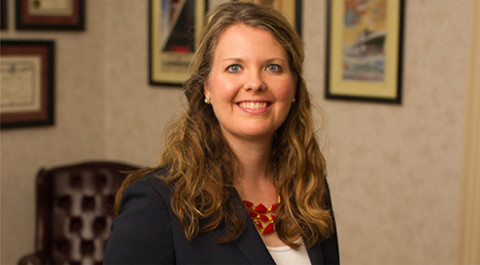 Amanda Adams Martinez is a member of the firm and works with the Real Estate, Health Law, Corporate & Business, and Estate Planning & Administration Groups. Amanda makes use of her background in real estate and construction matters as well as addressing the needs of small to mid-sized business owners, both professionally and individually. 
She assists both individuals and families in their estate planning and estate administration matters. Amanda's practice also encompasses work in the health care field, including health care clients' real estate, privacy, organizational, and administrative matters. 
Amanda is very active in community programs and serves on Boards of several local organizations.