Philip R. Frankfort
Health Care
Corporate and Business Transactions
Tax Exempt Entities
Estate Planning and Administration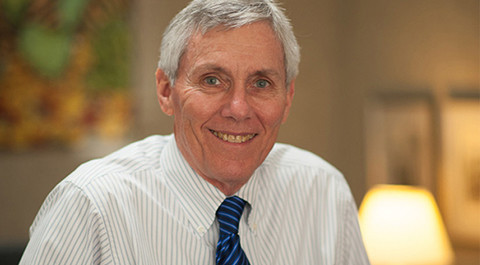 Phil Frankfort has extensive experience in the field of health care, serving as general counsel to hospitals, physician practices and other health care providers. 
Phil's health care practice includes complex business transactions, corporate governance, and compliance with state and federal regulatory requirements, including licensure, fraud and abuse, tax-exemption, and managed care.
Phil has more than 35 years of experience in representing closely held business entities, and the personal matters of their owners. His business representation includes formation, governance, mergers and acquisitions.
Phil has also represented a variety of large and small tax-exempt organizations, including hospitals, social service and religious organizations, and private foundations.